Unified Communication Solutions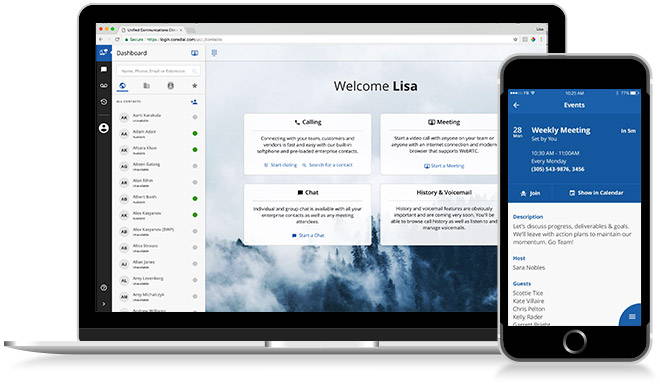 What Is Unified Communications?
In short, unified communications allows the ability to have your business extension on your computer, mobile phone, and desktop IP phone as the new standard. This is perfect for an internal office staff or a mobile workforce such as sales and the executive level.
What Problems Does UC Solve?
Never Miss A Call No Matter Where You Are In The World

Dial Directly From Your Computer

Web Based. NO Clunky Software To Download

Re-Route Your Call Routing Tree For Your Extension On The Fly

No Need For A Desktop IP Phone, Which Means No More Cabling Or Cost Of Hardware

Video Conferencing Without Use Of Third Party Apps. One Click Solution

Internal IM Between Staff

Get Up In Running Within Hours, Not Days Or Weeks

And Much More...
---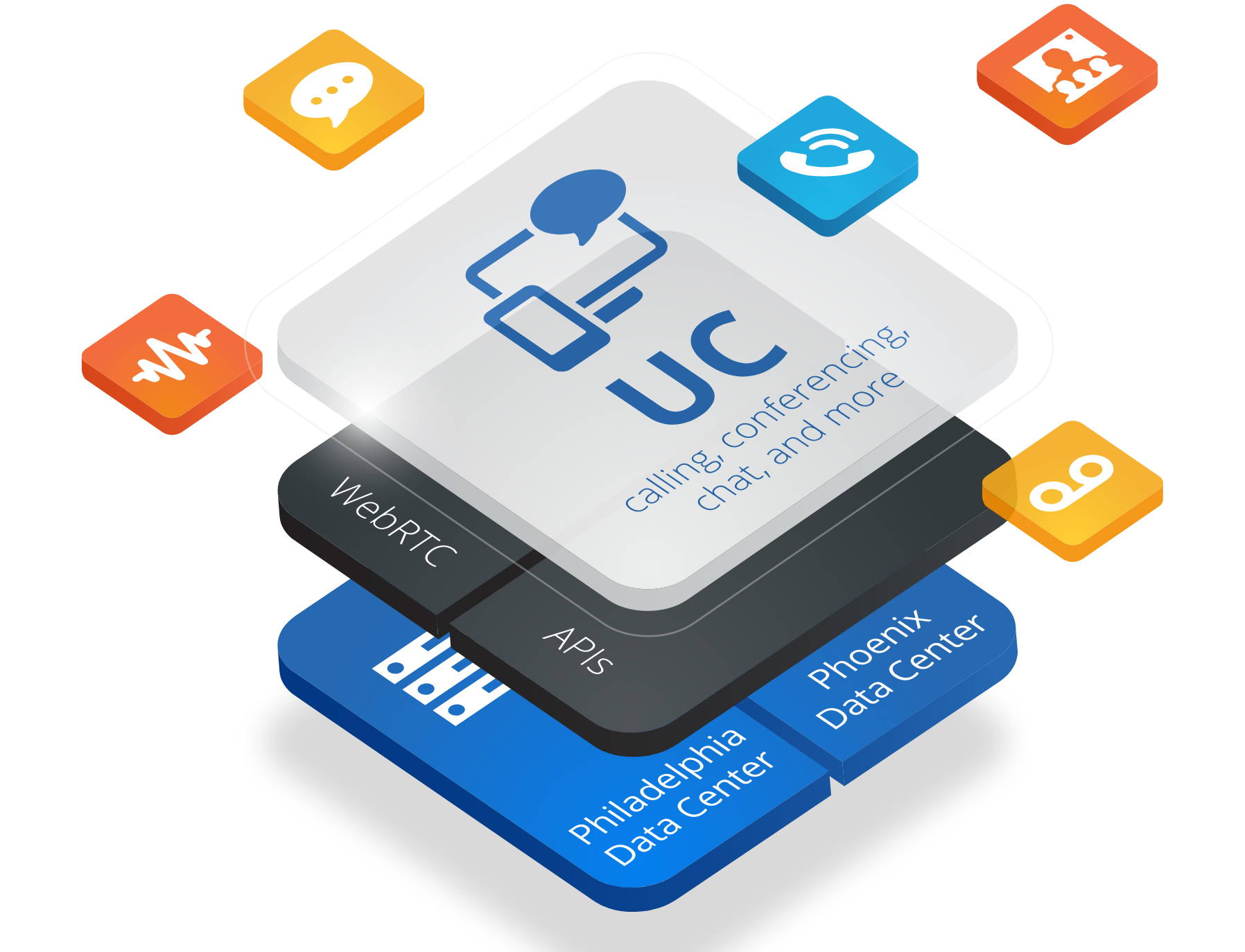 - Ease of use is the name of the game for businesses nowadays. BNCVoice understands this and is here to deliver.
- Network Geo-Redundancy is a standard built in feature to our UC platform. This means if we lost an entire data center then all traffic will route to a mirrored data center with only a 15 second downtime period.
- BNCVoice has customized options for our UC platform. What does this mean?
- This means if you only want the UC desktop client for your computer, you only pay for that piece. If you want to the Mobile Client as well you can add accordingly and the same goes for a Desktop IP Phone. We understand not all businesses are a one size fits all.