---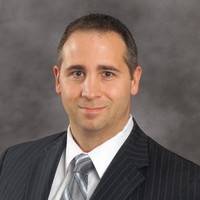 "Compliance burdened professional services companies must take notice of BNCVoice's VoIP phone package for secure media stream encryption and direct access to their data centers for best in class QoS."
- Anthony Patane, CEO - Infinity Partners Group, LLC
---
"One company for all our business phone needs. Staff works with us like family and when they say they will deliver no follow-up is necessary, it just gets done."
- Richard D'Andrea, President, Park Ford of Mahopac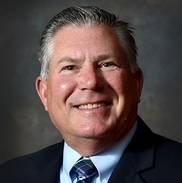 ---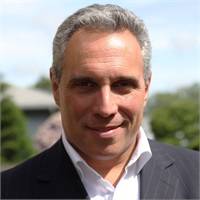 "It's reassuring that BNCVoice has excellent staff to keep everything much less stressful. BNC has always fulfilled our needs!"
- Joseph V. Limongelli, Owner, NRL Wealth Creation Strategies
---
"Since switching to BNC for phone support, our problems have gone away, our system runs effortlessly, and we are able to focus on our core business."
- Alan Gordon, President, The Healthsearch Group Inc.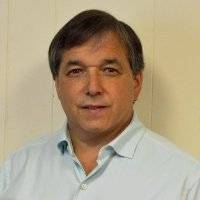 ---