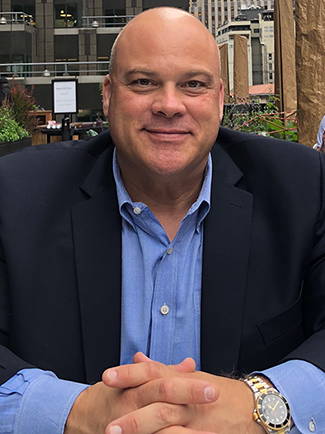 Tom Jacobs founded BNCVoice in late 2006 after selling OPEX Communications, which he also founded in 1998. BNC was an extension of OPEX's VoIP Division which was an early adoptor of VoIP technology back in 2000. He grew OPEX from $0 to $50 million in revenue before committing 100% to VoIP business technology with BNCVoice. Tom has championed small to large business partnerships for over 30 years and is considered an extension of the team as if their company was his own.
Thomas W. Jacobs Sr. - Founder & CEO
---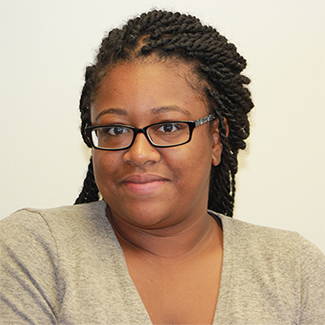 Latoya has been with BNC for over 5 years and is BNC's provisioning guru. She has extensive knowledge in provisioning Asterisk and Freeswitch hosted VoIP platforms. Latoya is BNC's provisioning manager.
Latoya Buchanan - Provisioning Manager
---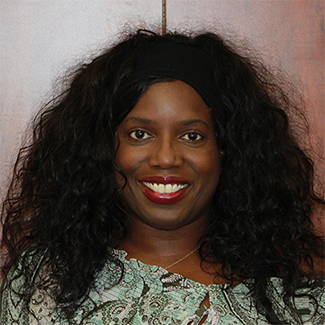 Maureen is BNC's financial manager. She is a CPA and has an MBA in economics. She is responsible for tracking all financial transactions for the company.
Maureen McLennon - Finance Manager - CPA, MBA