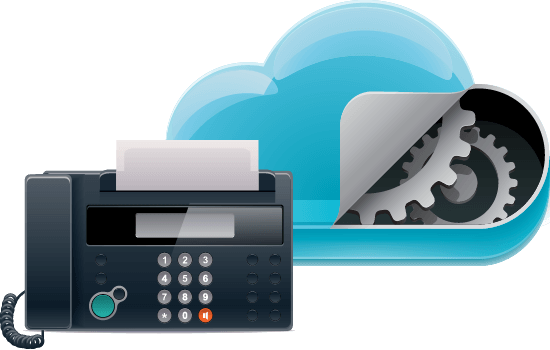 Cloud Fax Made Simple & Secure...
It's amazing in todays tech era that any of us talk about fax let alone use it! Well over at BNCVoice we are also guilty and just can't give it up...
Many business owners including BNC still have a very large need for traditional faxing coupled with efax. We offer extrememly flexible plans both unlimited and metered dependent on your level of faxing.
---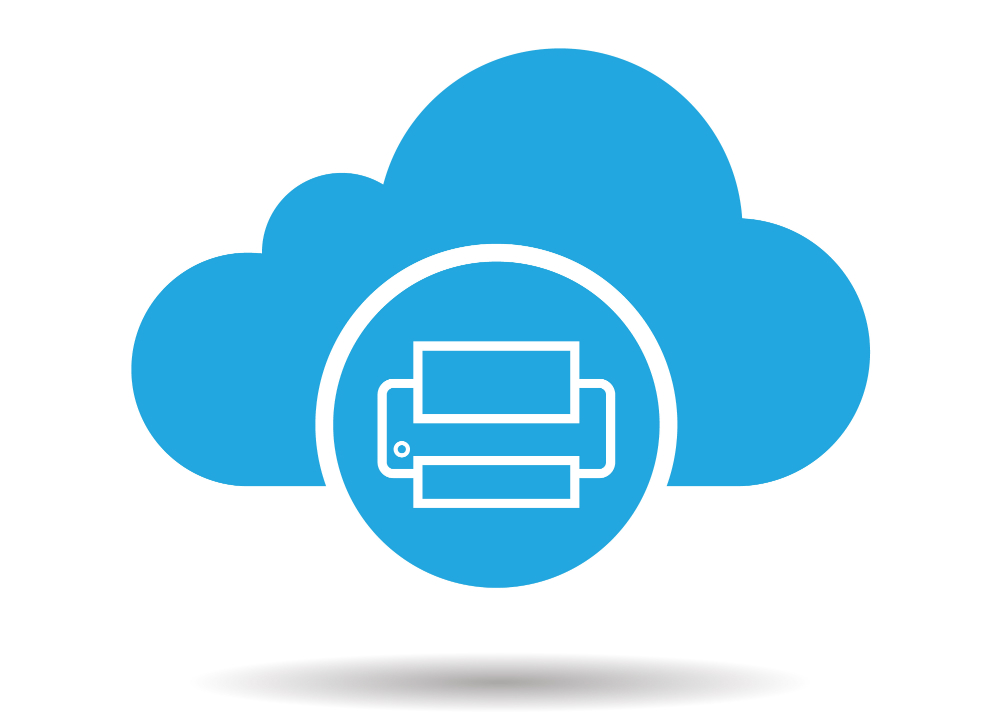 - Cloud based fax servers are the future and becoming more and more the standard in the faxing world. Old POTS lines are becoming obsolete and too pricey.
- The ability to move offices and not have to order new POTS lines is a major win for business owners.
- All BNCVoice faxing solutions are compliant for industries such as healthcare, legal, and wealth management.
- Data encryption is a must in today's day and age. Secure data transfer with your customer's information is not a must have, but a legal right to the clients information.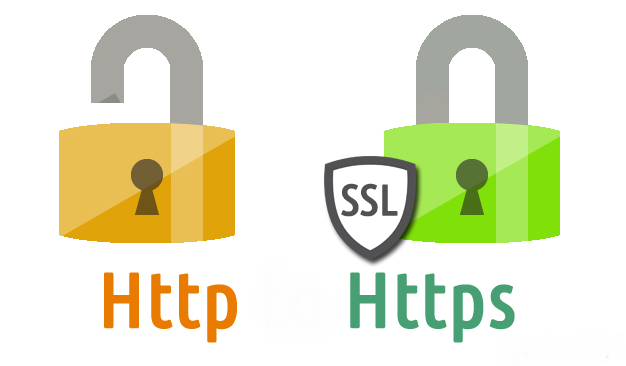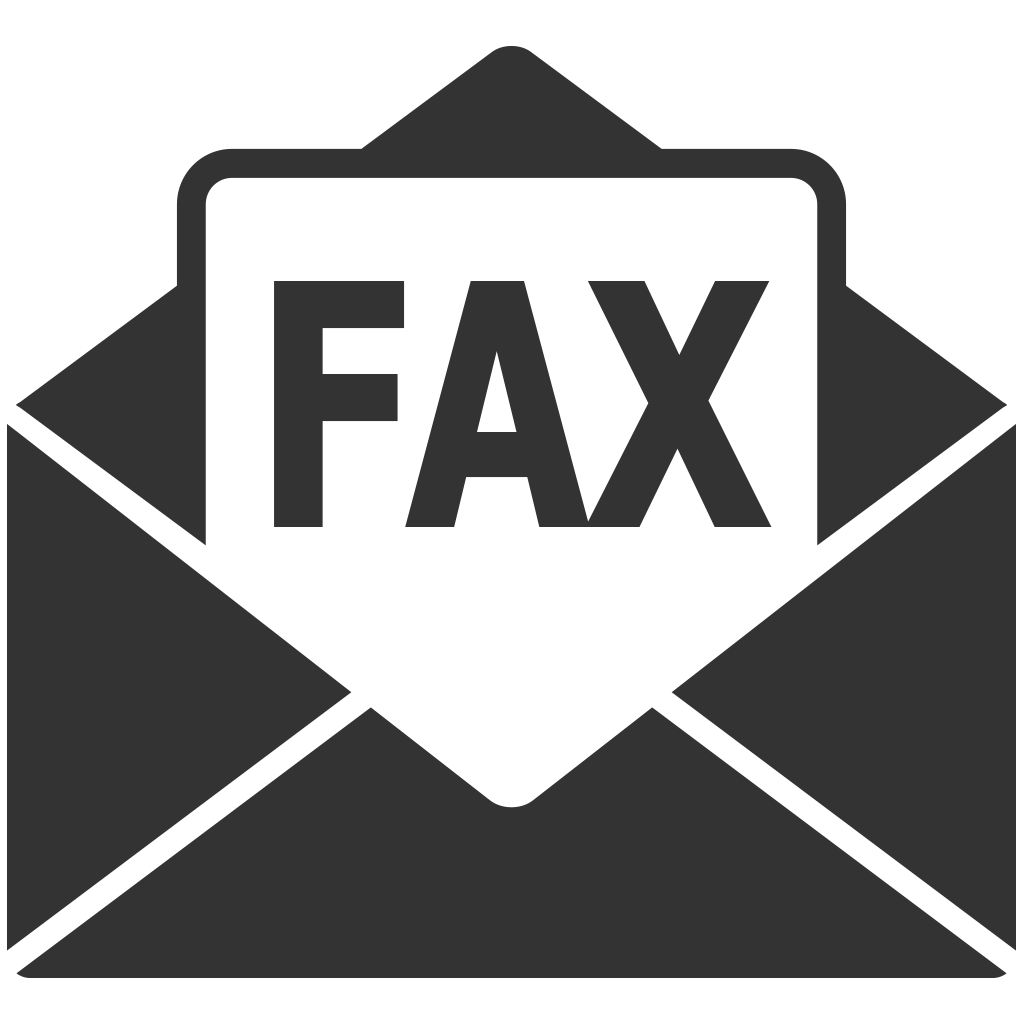 - Efax is becoming more and more the norm for many businesses and also tends to be more convienient as one does not have to walk over to the fax machine, thus saving time.
- Efax is a great fit for businesses that want to manage and keep a more organized approach to their faxing. Internal logging is much easier and faster. In most cases getting documents out tends to be faster and more reliable as well.
---